A couple of weekends ago, we rented a cabin in our local mountains.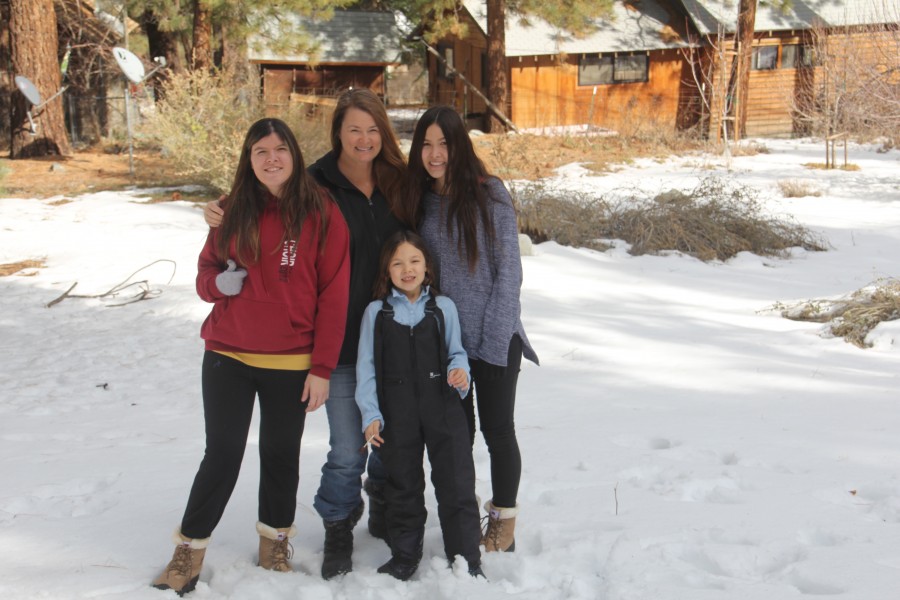 Rich and I had decided that this family of ours deserved a break from all the sports and other social commitments that keeps us all so busy.  So we cleared our calendar and unplugged our devices and headed up to the mountains for some fun family time.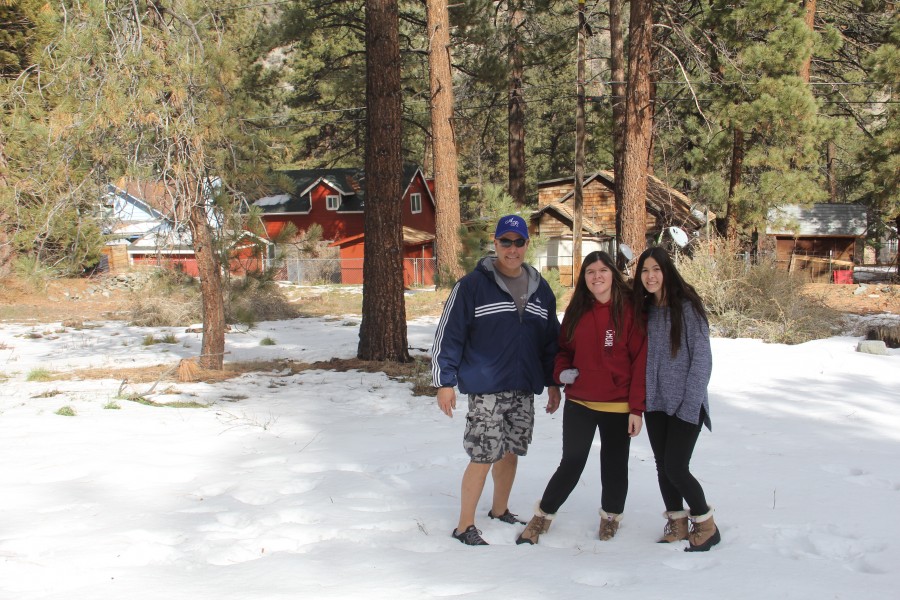 Our family loves the snow.  I suppose this is because we live in southern CA where it hardly ever rains much less snows.  So for us, snow is fun!  Visiting the snow is fun.  Living in the snow, however, can be a pain.  So says my husband, who grew up in New York.  Shoveling the sidewalks, having to dig your car out of a pile of snow in the mornings — not so much fun.  So we are happy and content just visiting the snow a couple of times a year.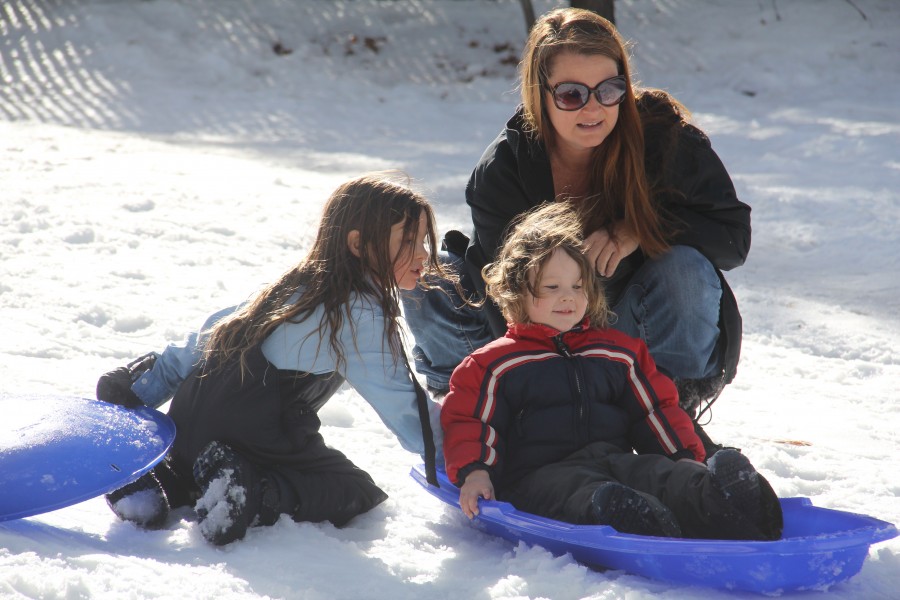 Best part about the snow?  Sledding!  Oh yes, that's the best thing ever.  This was Aiden's first time sledding, and he sure did love it.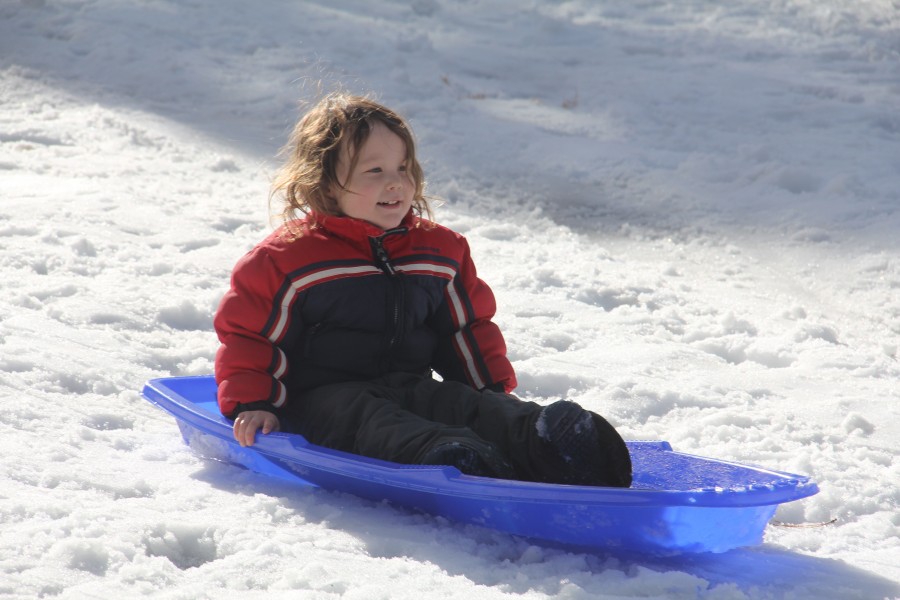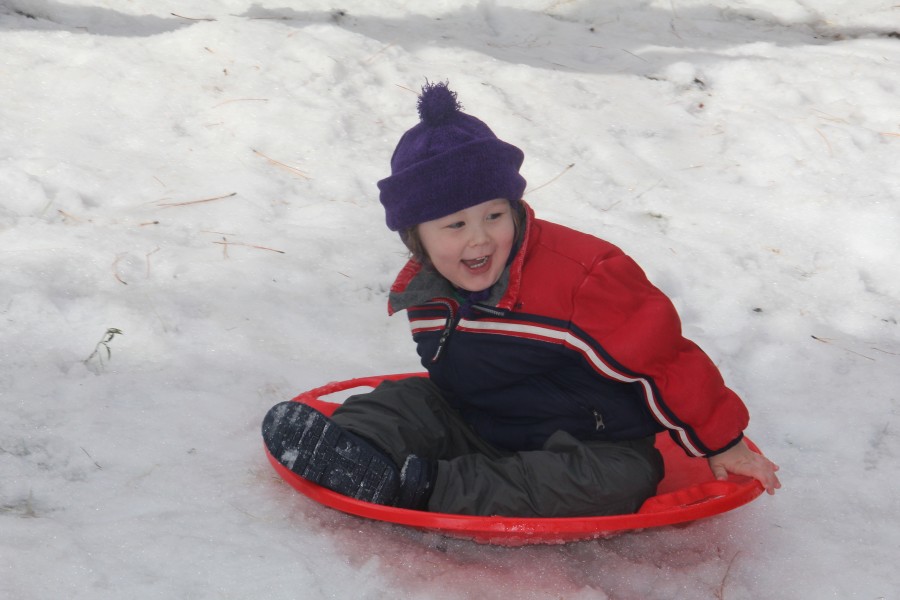 Me and Audriana got in on some sledding action, as well.  What's fun about Audriana is that everything is turned up a notch with her.  You'd think by her expression that we were bobsledding down a 50 foot drop or something.  She's so funny!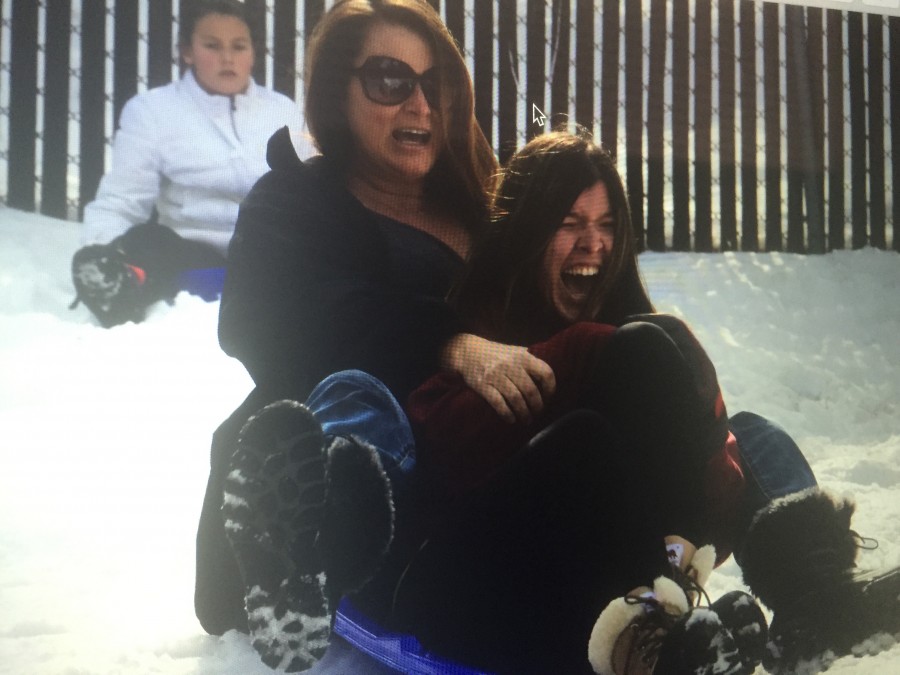 After sledding, the next best part about the snow is making a snowman.  When you are visiting the snow, you just have to make a snowman.  I think it's a rule.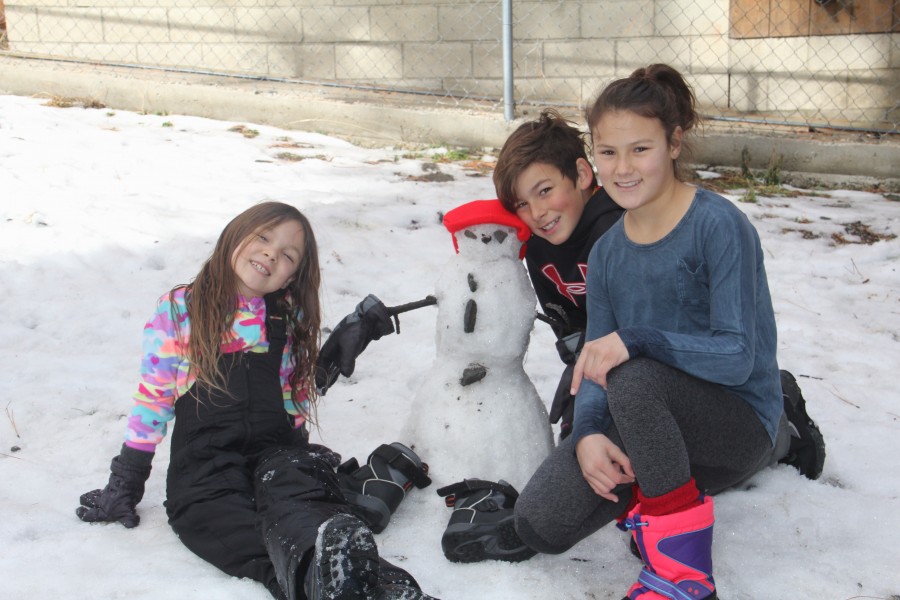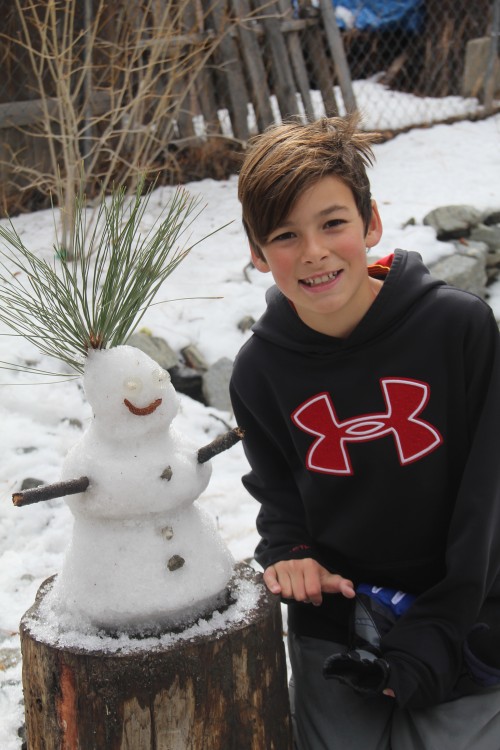 And then of course there's the snowball fights….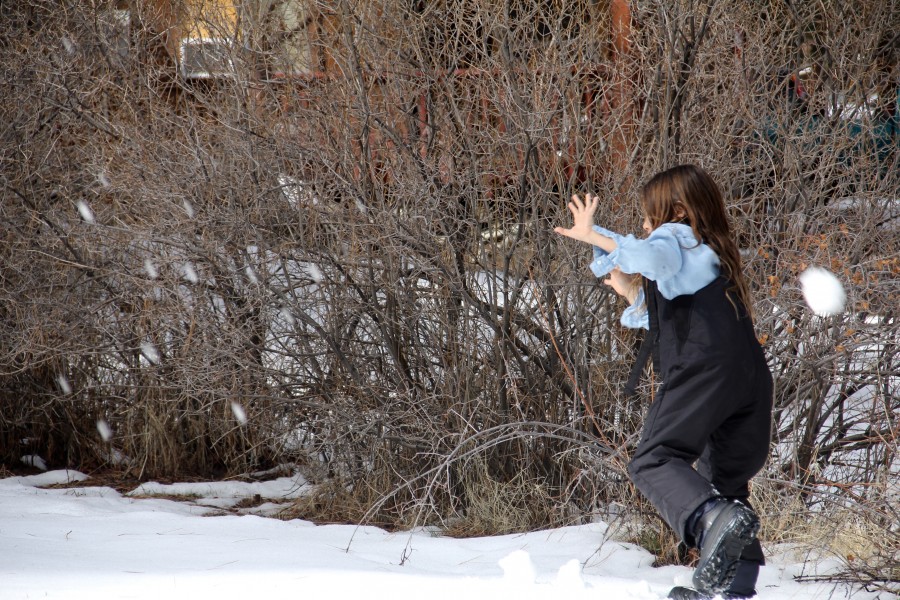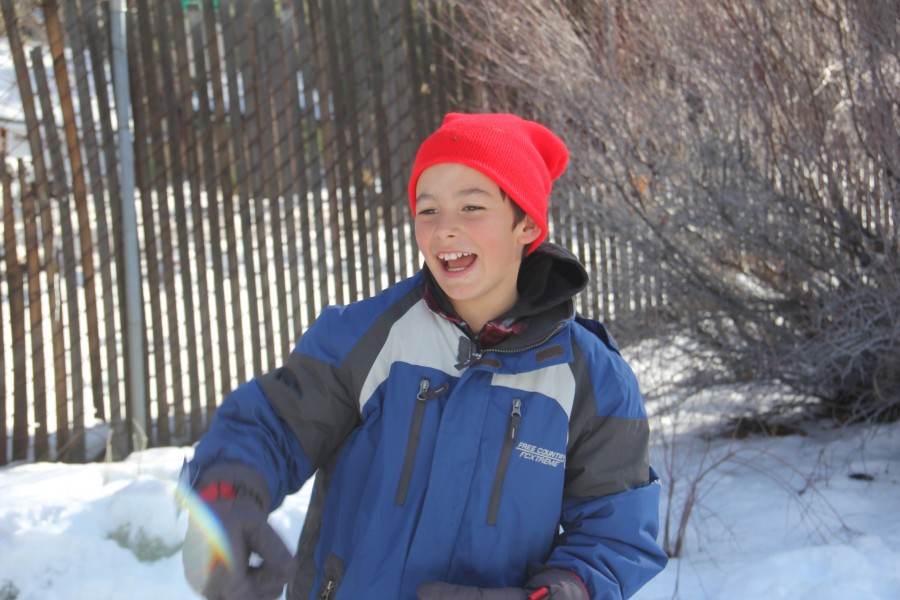 You can't go to the snow without at least one really good snowball fight!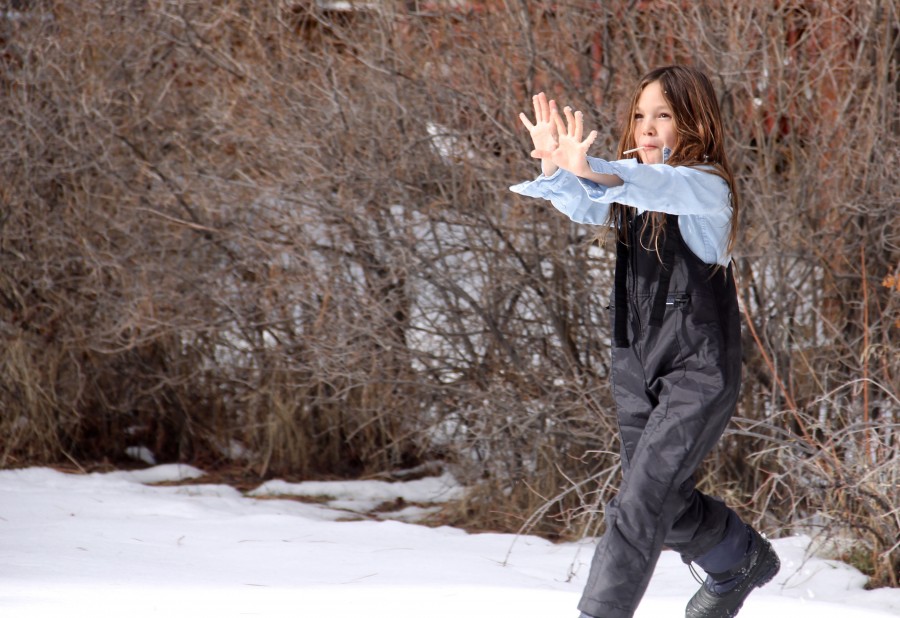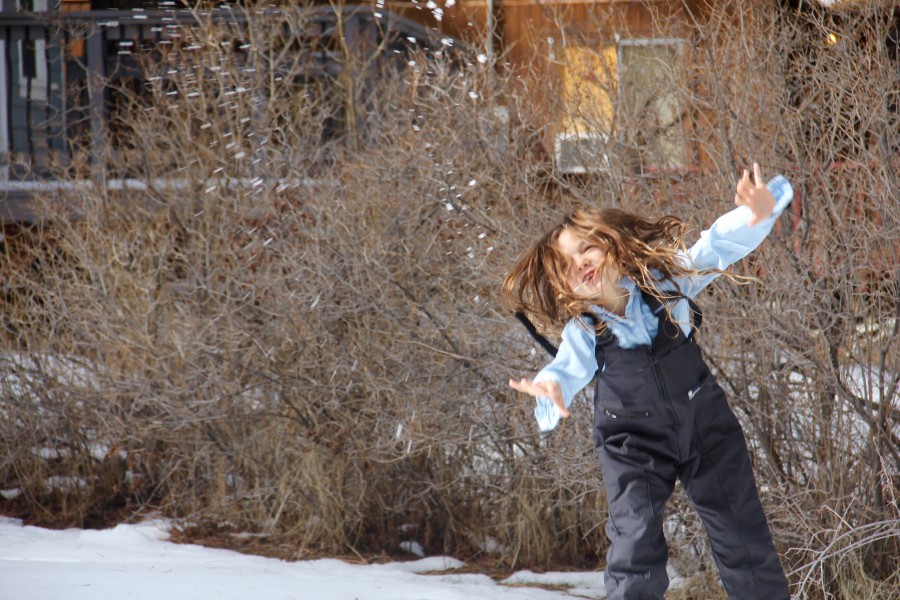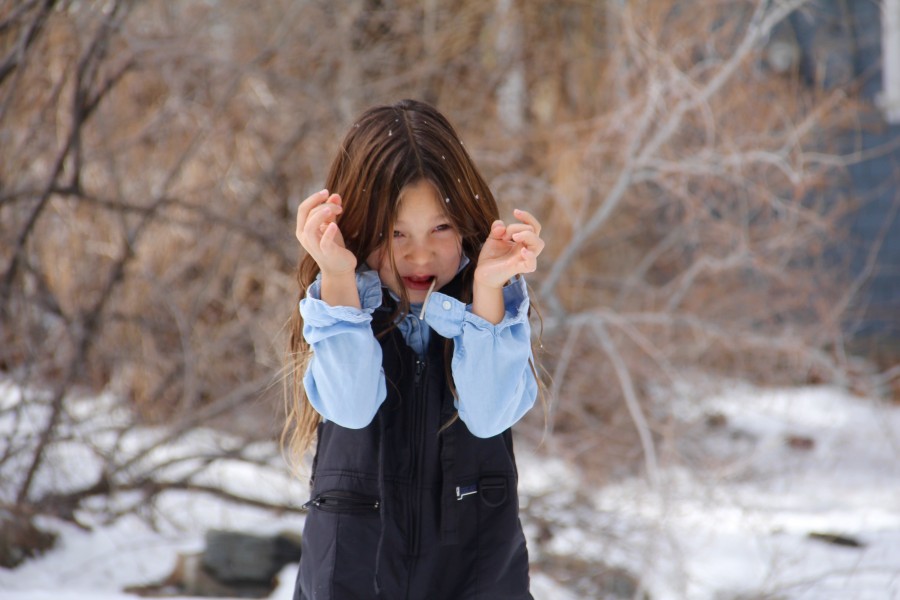 Despite wearing all the snow gear, after good snowball fight the kids always get wet and cold.  It's miserable being in the snow when you are wet and cold.  That's when it's time to come inside the cabin and sit in front of the fire.  Such a great way to end the day!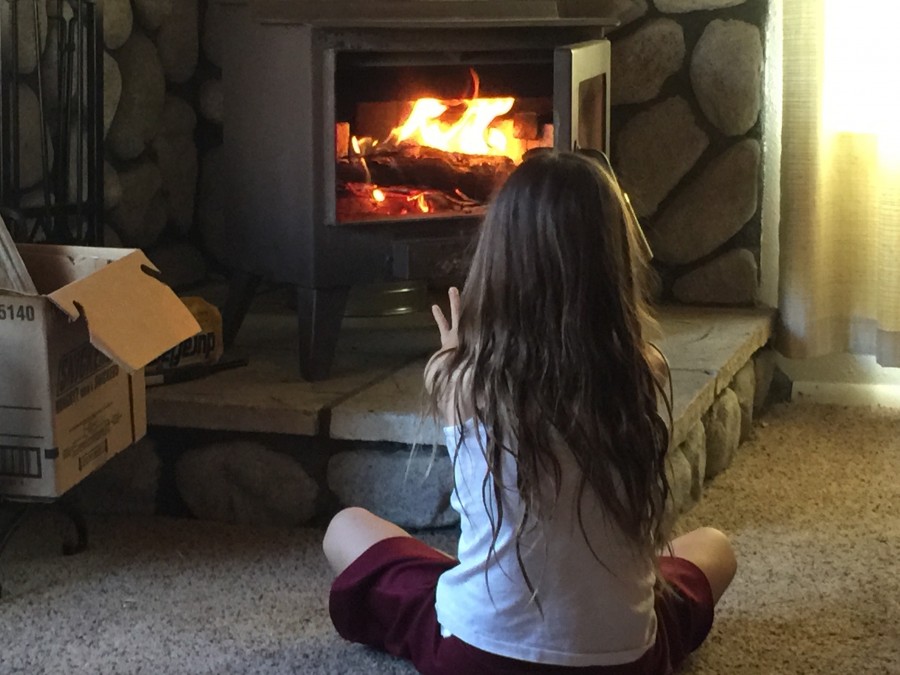 It was a wonderful weekend.  I didn't realize how much Rich and I needed this little break in our routine.  Although the grief of losing Aaron follows us wherever we go, somehow getting away for the weekend and the change of environment felt really, really good.