September 11.  Today is my wedding anniversary!  Twenty-two years together with the father of my children, the man I love.  Twenty-two years!
Having a wedding anniversary that falls on such a crappy day in America's history hasn't been a picnic.   For example, September 11, 2001 wasn't a day for celebration, even though I woke up that morning thinking, "Yay! Rich will be home this morning, and we are going to celebrate 9 years of marriage!"  
It didn't quite go that way.
Yes, he did come home, (and for that I am thankful, as many fire fighters that day didn't) but instead of celebrating our special day, he had to go back to the fire station and I spent the day at home glued to the television screen.
Needless to say, our special day wasn't much of a celebration that year.  And the following year wasn't much better,  being the "one year" anniversary of the worst attack on our country.  And so it goes, year after year.  The stigma of this day is hard to shake.
Yet, happy things have happened on this date, too.  We got married on this day, in 1992. And that's a reason to celebrate!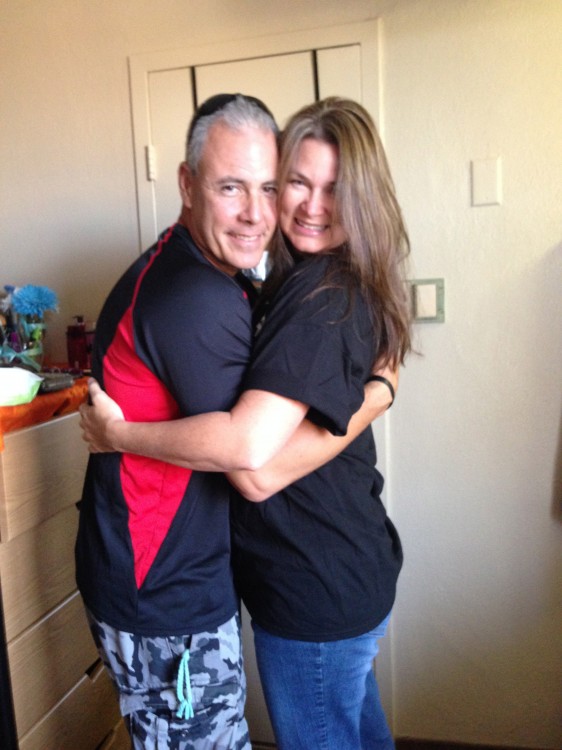 twenty-two years… and counting!
9/11
it's not all bad