It's been two full months since I last held my baby boy.  Sweet Aaron.  I had such a short time with him.
36 weeks in my belly, 5 days in my arms ~ It's not nearly enough.
A short time in my arms… but a  lifetime in my heart.
That is one of the many "comforting" sentences that we bereaved parents are told.  But is that a good trade-off?  a lifetime in my heart for just 36 weeks and 5 days?I don't think it is.  That sentence doesn't work on me.  Not yet, at least.  Maybe one day it will bring me comfort.  But today is not that day.
I don't want him in my heart.  I want him in my arms!
I miss my son, and I want him back.  That's just the simple truth of it.  I don't just want his memory.  I want him.  I want to feel that soft cheek again.
I get asked all the time, "How are you doing….?"
I answer, "Good.  I am doing good."  But that's the short version.  The fact is I could write a book about how I'm doing.   There are so many answers to that question.
Slowly I am getting back into the swing of things around here.  For a while I was in a bit of a fog. I'm out of the fog now, and it feels good.  I have so much I want to share about Aaron, about our time with him.  About how I am feeling now.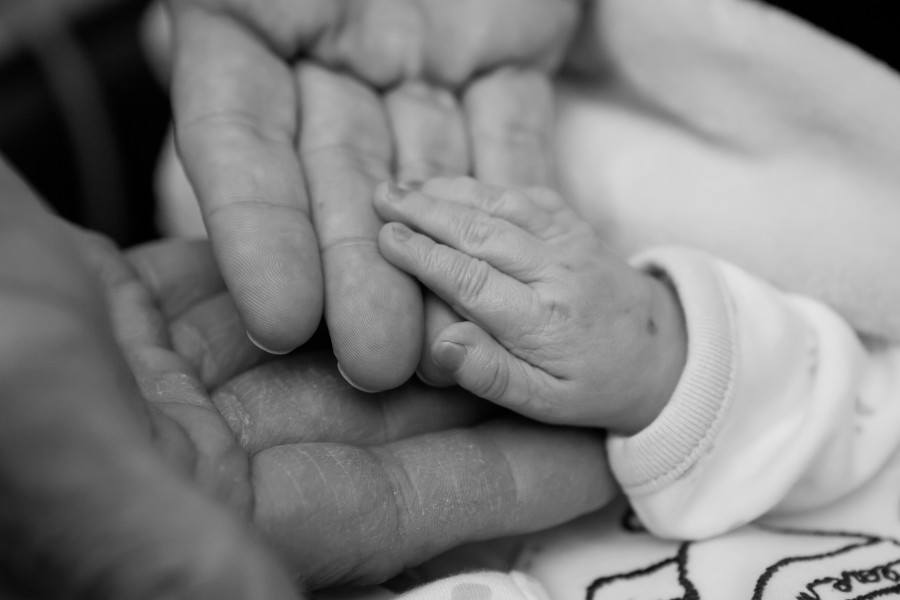 And I need to continue his birth story, I know.  I kind of left you all hanging with that.
To all who have sent me personal emails,  who have left comments of support on this blog, and to those who are following me on Instagram and keeping up with me in that way…thank you

I will get back to writing soon, very soon.